The Philippines is one of the most disaster-prone countries in the world. It is located on the path of destructive and turbulent typhoons. With a coastline of about 17,461 kilometers, the country is particularly susceptible to tsunamis, storm surges and flooding. Being located between to major tectonic plates, the place is vulnerable to earthquakes. The country has more than 200 volcanoes with at least 21 active volcanoes that are distributed all throughout the country.
The Philippine society have strong culture of community cooperation with its roots from the concept of 'bayanihan' and a history of social movement driven by citizen's discontent with bad governance leading to social injustice and environmental degradation. There are many examples of youth-led networks who, immediately following a disaster, have volunteered their services to help rebuild communities specifically focusing on health. Thus, youth engagements in crisis context should be developed and collaborated with established networks in order to make a more valuable contribution to disaster preparedness, relief and recovery efforts in the Philipines.
The PH Youth Bayanihan Hub for Disasters aims to create a community of young Filipinos in various youth-led initiatives and established organizations for disaster preparedness, relief and recovery.
WANTED:

Filipino Youth

CHANGE-MAKER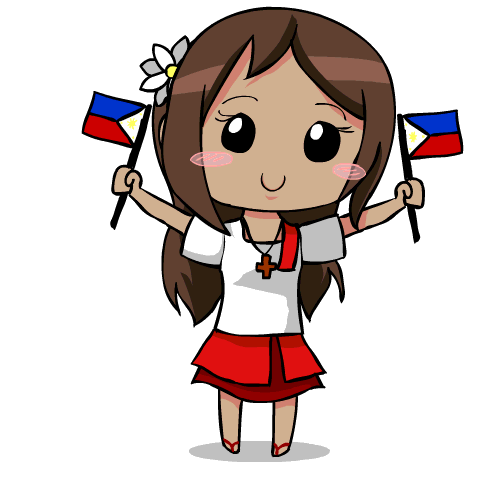 Qualifications:
-Filipino citizen;
-strong interest in the disaster preparedness, relief and recovery efforts in the aspect of health;
-be between 18 and 25 years of age;
-enrolled in a Philippine medical school;
-be mature, responsible, independent, confident, open-minded,
tolerant, thoughtful, and inquisitive;
-be willing and able to fully participate in an intensive academic
program, community service, and education; and
-be comfortable with shared living accommodations.
Partners:
PH Youth

Bayanihan Hub for

Health in Disasters
Get to

IDEATE

A Project & Win A

GRANT

!
THINK of a project..
DEVELOP your initiative...
WIN a grant!
Get to know the

INSTITUTIONS

that matter...
The Philippine National Red Cross
World Health Organization
Want to be a partner of the PH Youth Bayanihan Hub for Health in Disasters? Feel free to send a message!
Watch:
Youth Bayanihan Hub for Health in Disasters
Get to know

YOUTH-LED Initiatives

...
Global Shapers Hub Manila
Young Pioneer Disaster Response